INGLÉS: Fruits and vegetables
---
Los invitamos a recorrer el interesante mundo de los idiomas. el ingles no sólo es entretenido y apasionante, sino que nos abre las puertas al conocimiento y a la posibilidad de comunicarnos en otros países y con personas de otras culturas. ¡llegó el momento de conocer los vegetales y frutas!
In this lesson we are going to learn the names of the most important fruits and vegetables in English. // En esta lección vamos a aprender los nombres en inglés de las frutas y vegetales más importantes.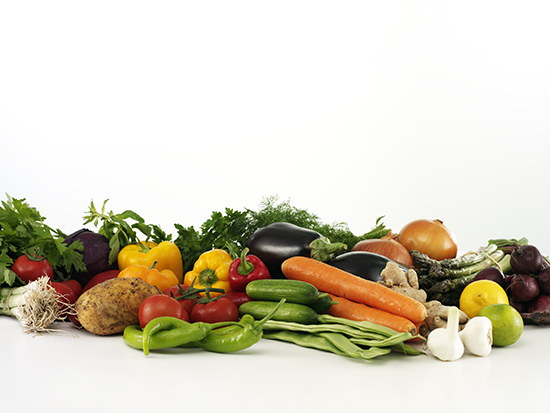 VEGETABLES // VEGETALES
AJO: Garlic.
APIO: Celery.
BATATA: Sweet Potato.
BERENJENA: Aubergine, Eggplant.
BRÓCOLI: Broccoli.
CALABAZA: Pumpkin.
CEBOLLA: Onion.
COLIFLOR: Cauliflower.
ESPÁRRAGO: Asparagus.
ESPINACA: Spinach.
LECHUGA: Lettuce.
PATATA: Potato.
PEPINO: Cucumber.
PEREJIL: Parsley.
PIMIENTO: Pepper.
RÁBANO: Radish.
REMOLACHA: Beetroot, Beet.
TOMATE: Tomato.
ZANAHORIA: Carrot.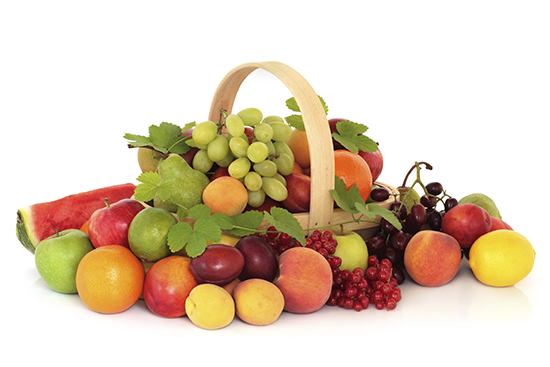 FRUITS // FRUTAS
ARÁNDANO: Blueberry, Bilberry.
CEREZA: Cherry.
CIRUELA: Plum.
FRAMBUESA: Raspberry.
FRESA: Strawberry.
GROSELLA: Redcurrant.
HIGO: Fig.
LIMÓN: Lemon.
MANDARINA: Mandarin, Tangerine.
MANGO: Mango.
MANZANA: Apple.
MELOCOTÓN: Peach.
MEMBRILLO: Quince.
MORA: Blackberry.
NARANJA: Orange.
PERA: Pear.
PIÑA: Pineapple.
PLÁTANO, BANANA: Banana.
POMELO: Grapefruit.
SANDÍA: Watermelon.
UVA: Grape.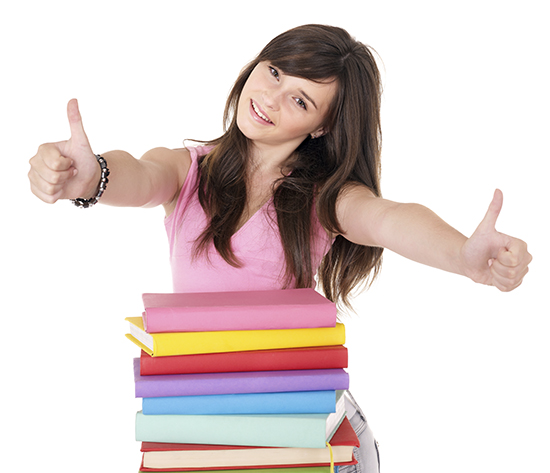 LIKES AND DISLIKES
Para expresar que algo nos gusta utilizamos frases como las siguientes:
I love… // Me encanta - Me encantan.
I like… // Me gusta - Me gustan.
I am interested in… // Me interesa - Me interesan.
Por otro lado, para expresar que algo nos disgusta se utilizan las siguientes frases:
I hate… // Yo odio.
I dislike… // No me gusta - No me gustan.
I don't like… // No me gusta – No me gustan.
I'm not interested in… // No me interesa - No me interesan.
Las expresiones de este tipo pueden ser seguidas por un sustantivo o por un verbo. En este último caso el verbo se expresa en su forma en gerundio (-ing). Por ejemplo:
I love travelling. // Me encanta viajar.
I dislike playing video-games. // No me gusta jugar video juegos.
I like learning English. // Me gusta aprender inglés.
I hate cooking.// Yo odio cocinar.
TIME TO PRACTICE! // ¡HORA DE PRACTICAR!
¿Qué frutas y vegetales te gustan? Llegó el momento de poner a prueba lo aprendido con algunos ejercicios. Completa las oraciones con el alimento que veas en la imagen: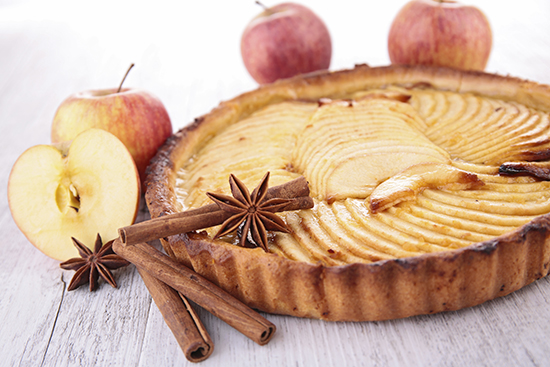 I love pie.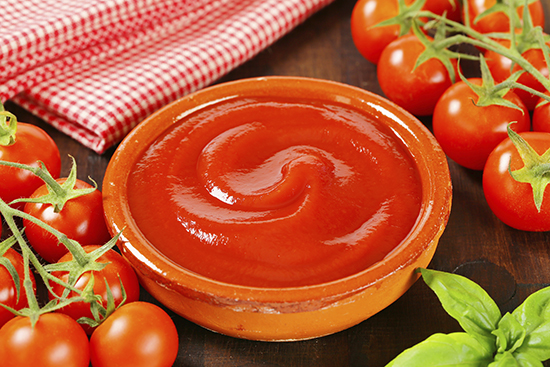 I don't like sauce.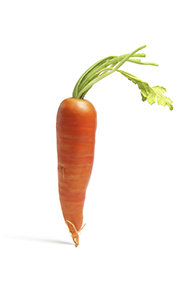 I dislike .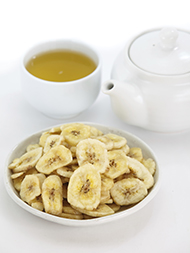 I like crunchy chips with hot tea.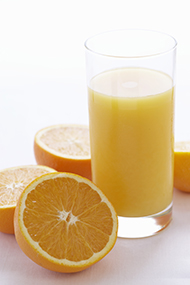 I hate drinking juice.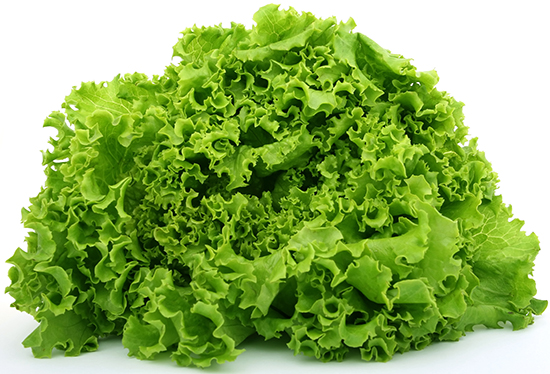 I am interested in salad.
ANSWERS // RESPUESTAS